Welcome to Schleier Law Offices:


We are a small law firm located in Phoenix, Arizona who have spent over 40 years dedicated to helping individual employees and small business employers with employment related problems. We offer high quality, personalized legal representation in employment disputes involving issues related to contracts, wages, harassment, discrimination, retaliation, wrongful termination, and non-compete agreements. In conjunction with our employment practice, our attorneys also work with individuals who have uncovered companies that have submitted false claims to the Federal Government under the False Claims Act as well as whistleblowers who have been retaliated against under both State and Federal law. Finally, both Tod and Brad have a neutral practice with Tod acting as both mediator and arbitrator, while Brad also handles cases as an arbitrator.
Tod Schleier and Bradley Schleier have over 80 years of combined experience practicing law in the State of Arizona. We regularly work in the Arizona State Courts and the United States District Court as well as agencies such as the Equal Employment Opportunity Commission (EEOC), Department of Labor (DOL), and the Arizona Attorney General's Office. Both Tod and Brad have been regularly recognized by Best Lawyers and Super Lawyers for their work. Both have also been elected fellows of the highly-selective College of Labor and Employment Lawyers. The firm has also been recognized by U.S. News and Super Lawyers as a top tier law firm for handling employment-related matters. If you believe you have a matter that Schleier Law Offices can help you with, please feel free to contact us
OUR LEGAL PRACTICE AWARDS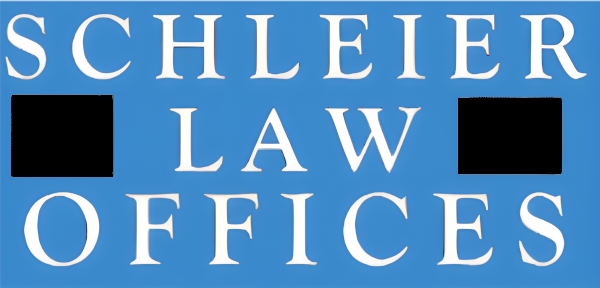 Send Correspondence to:
428
E.
Thunderbird
Road,
#541
Phoenix,
AZ
85022
Phone:
(602)
277
-0157
Fax:
602
-654
-3790