If you are interested in meeting with one of the attorneys at Schleier Law Offices, we will need to get some information from you. We ask that you submit the information about your potential case so that we may assess whether Schleier Law Offices will be able to assist you or whether the firm has a potential conflict. Please provide as much detail as you can in the form below. The form will be send directly to the attorneys.

In completing this form, you acknowledge that Schleier Law Offices is not offering to represent you at this time or accepting any duty or responsibility to represent you in a lawsuit, mediation or any other legal matter. After receiving the initial information, we will notify you whether we are interested in a follow-up conversation or meeting to discuss possible representation of your case. Your communications during this evaluation process will be treated as privileged and confidential.
OUR LEGAL PRACTICE AWARDS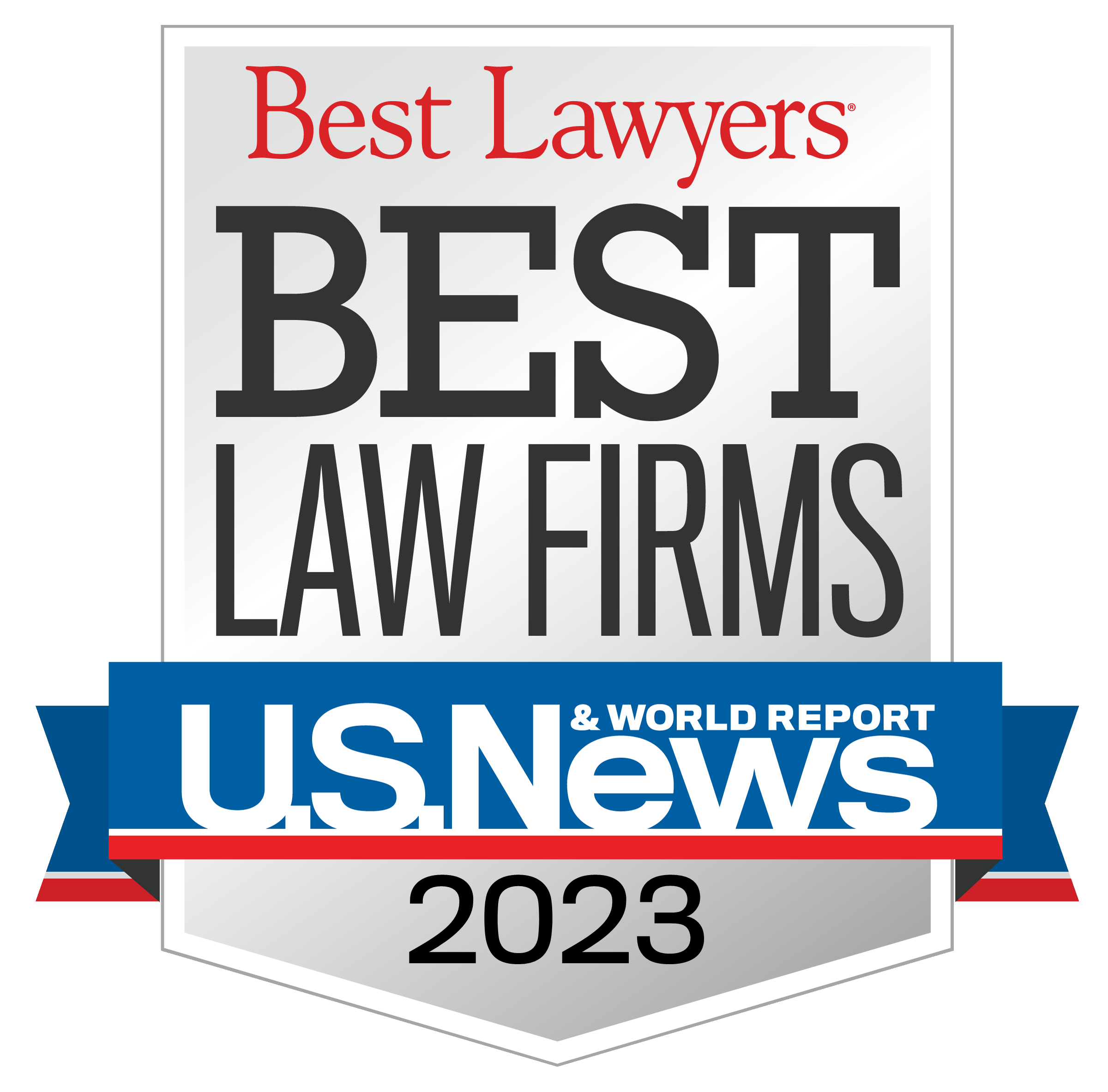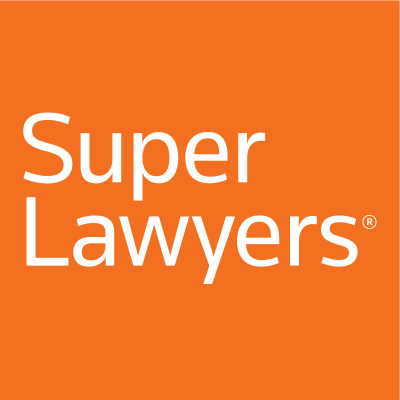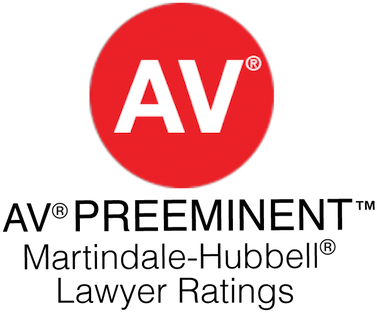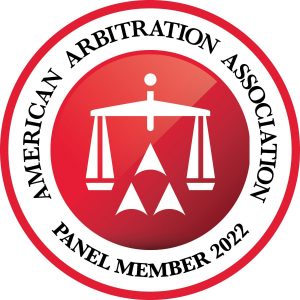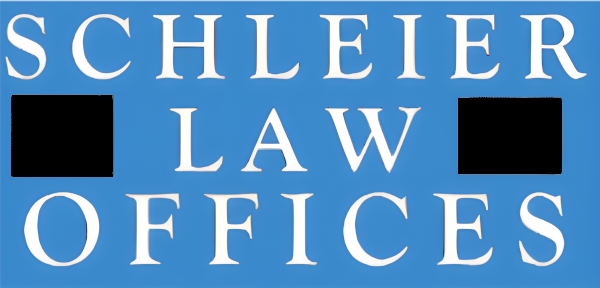 Send Correspondence to:
428
E.
Thunderbird
Road,
#541
Phoenix,
AZ
85022
Phone:
(602)
277
-0157
Fax:
602
-654
-3790