The People of Schleier Law Offices



 
At Schleier Law Offices, we believe that having the right people behind you is critical to success in your legal repesentation.  The firm is made up of professionals with decades of experience and dedication to helping our clients.  Tod Schleier and Brad Schleier have over 80 years of combined experience in advising clients and litigating cases.  Cindy Anderson has over 42 years of  experience in working with Schleier Law Offices and our clients.  To learn more about our staff please click on the links.
OUR LEGAL PRACTICE AWARDS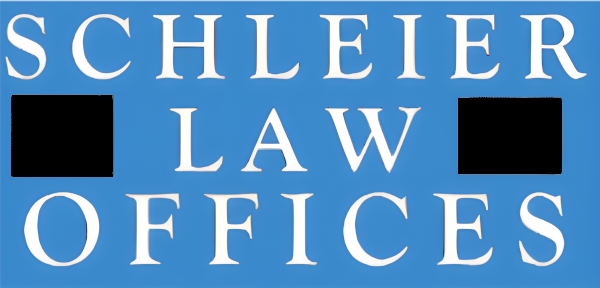 Send Correspondence to:
428
E.
Thunderbird
Road,
#541
Phoenix,
AZ
85022
Phone:
(602)
277
-0157
Fax:
602
-654
-3790