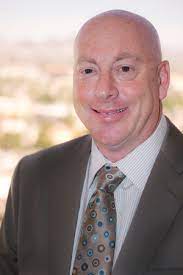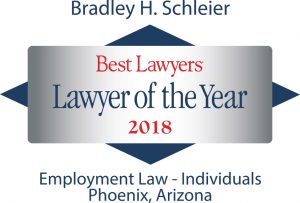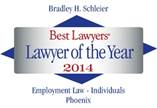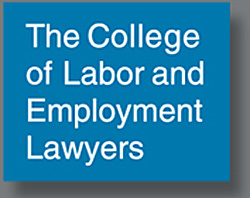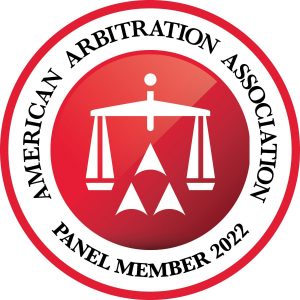 Bradley H. Schleier has been practicing law since 1987. Brad graduated from Washington University in St. Louis with a degree in economics and political science in 1984. He received his law degree from Arizona State University in 1987. Upon graduation, Brad began working with his brother Tod F. Schleier. Brad has focused his legal practice to the area of employment related law. He represents individuals and small business in all types of employment related disputes. In addition to representing clients, Brad also regularly lectures on employment related issues and has stayed active in labor law related matters throughout the State of Arizona. Brad is also a trained arbitrator and a panel member with the American Arbitration Association.  Brad is also a former Chair of the State Bar's Employment and Labor Section and a former member of the Sandra Day O'Connor American Inn of Court. Brad has received the distinguished "AV" rating from Martindale Hubbell since 1998. Brad has also been selected for Best Lawyers in America (2009-Present) and Super Lawyers (2008-Present) for Labor and Employment Law by his peers. Brad was selected to be part of the inaugural group of attorneys elected to Arizona's Finest Lawyers.  Brad was also selected Best Lawyers' Phoenix Employment Law-Individuals "Lawyer of the Year" in 2014, 2018 and again for 2020.  Brad has also been named a Fellow to the College of Labor and Employment Attorneys.
Among his many victories, Brad is most proud of Dawavendewa v. Salt River Project, 154 F.3d 1117 (9th Cir. 1998) cert. denied 538 U.S. 1098. In that case, the Ninth Circuit Court of Appeals, on an issue of first impression nationally, held that private employers could not discriminate on the basis of tribal affiliation.
Brad Schleier is also proud of his resolution of a class action employee benefits case against Honeywell which resulted in a settlement of $7.625M for 265 Settlement Class Members.  The case involved a group of retirees or soon to be retirees who at some time worked in various Kansas facilities and did not receive the appropriate credit under their pension plan which resulted in a significant reduction in their pension payouts.  Brad partnered with another local employment firm in achieving an excellent result on behalf of the settlement class members in  Frazier v. Honeywell International, Inc., et al., CV-10-01618-PHX-DJH.
Brad is licensed to practice law in the state and federal courts of the State of Arizona, the State of Oregon, Ninth Circuit Court of Appeals, and the United States Supreme Court.
Education: Washington University in St. Louis (A.B., 1984); Arizona State University (J.D., 1987)
Bar admissions: Arizona, 1987; Oregon 2020;  U.S. District Court, District of Arizona, 1987; U.S. Court of Appeals, Ninth Circuit, 1987; U.S. Supreme Court, 1999
Email: brad@schleierlaw.com