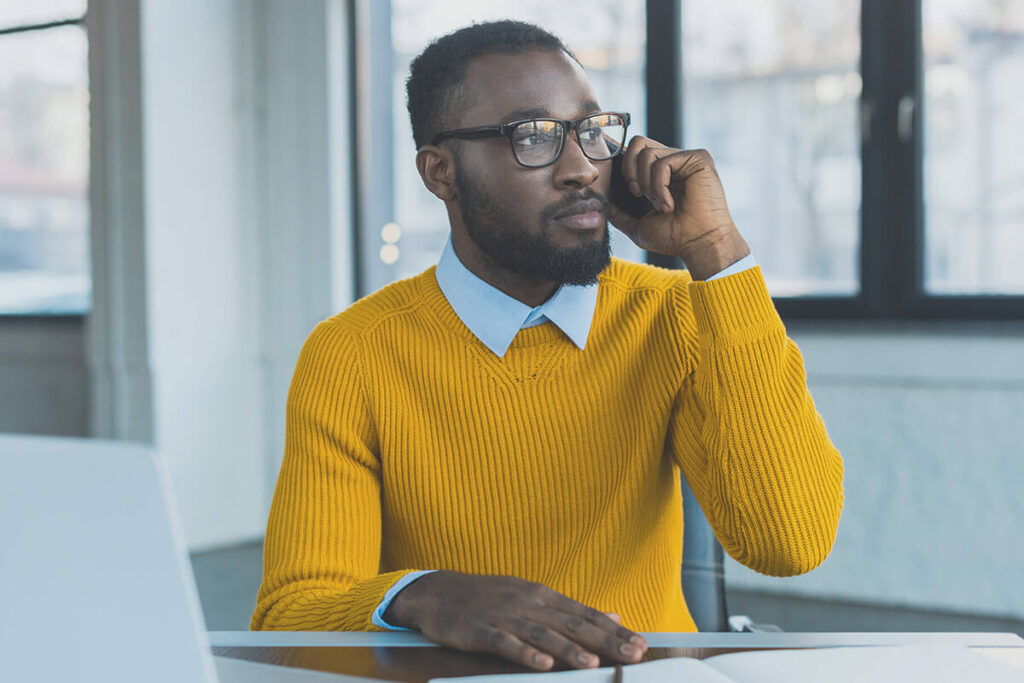 At Schleier Law Offices, we have seen that retaliation claims brought by employees have reached record levels.  We assist employees who have been the victims of retaliation by their employers.  This includes employees who have been demoted, terminated, harassed or been victims of other adverse employment actions.
Though most employees are considered "at will" employees, there are many federal and state statutes that prohibit an employer from taking adverse employment action against an employee for engaging in protected conduct. Such laws include Title VII, the Age Discrimination in Employment Act, the Equal Pay Act, the Fair Labor Standards Act, the False Claims Act, and the Arizona Employment Protection Act.  Under these laws,  an employer is barred from taking adverse action against an employee because the employee filed an internal or external complaint of discrimination, reported violations of law by the employer or participated in the investigation of another employee's complaint of discrimination.  To receive the protections of the law, the employees complaint need not be a violation of the law, but encompasses complaints that the employee in good faith believes violates the law.
In order to prove a violation of the anti-retaliation provisions of state or federal statutes, an employee must establish: (1) statutorily protected activity, (2) an adverse employment action, and (3) a "causal connection" between the protected activity and the adverse employment action.
We also represent individuals who have knowledge of fraud committed against the government in qui tam actions under the False Claims Act, 31 U.S.C. Sections 3729-3733. The False Claims Act allows persons and entities with evidence of fraud against federal programs or contracts to sue the wrongdoer on behalf of the United States Government to recover funds owed to the government.  The Act provides significant financial incentives to individuals who come forward in the form of a percentage of all funds recovered on behalf of the government.  The Act also has strong protections for employees who engage in protected activity under the False Claims Act.
If you believe you have been a victim of retaliation, please contact our offices to meet with our Phoenix based lawyers to discuss your potential claim immediately.  Many of these claims have very short timelines that could start as soon as 30 days after you become aware of the adverse employment action.  Tod and Brad both have experience as Arizona based attorneys with a national practice to work with you through the Arizona and Federal Courts, as well as the governmental agencies such as the Equal Employment Opportunity Commission, the Department of Labor, or the Arizona Attorney General's Office.  We will be happy to sit down with you and advise you of your legal rights.  Please click on the Contact Us button above or complete the Meeting Request Form.