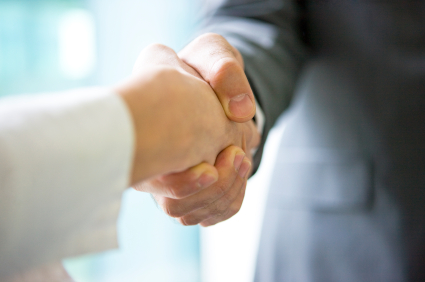 Mediation and Arbitration
Recognizing the significant costs and uncertainty inherent in the litigation process, both Tod and Brad are strong believers in the alternative dispute process to resolve disputes through mediation and arbitration. Tod has developed such a practice to assist employees and employers in resolving employment-related disputes. Because of his over forty years experience and his stellar reputation as an employment lawyer, both employees and employers readily employ Tod as a mediator or arbitrator. His unique perspective and ability to evaluate employment disputes from a legal and practical point of view are well-known within the legal community and he is frequently sought out to mediate or arbitrate hotly contested disputes. Tod's success rate in resolving mediation matters speaks to his dedication to the cases he mediates. In addition to Tod's practice, Brad Schleier is also a trained arbitrator and a panel member with the American Arbitration Association.
If interested in utilizing our services as a neutral, please contact our office.